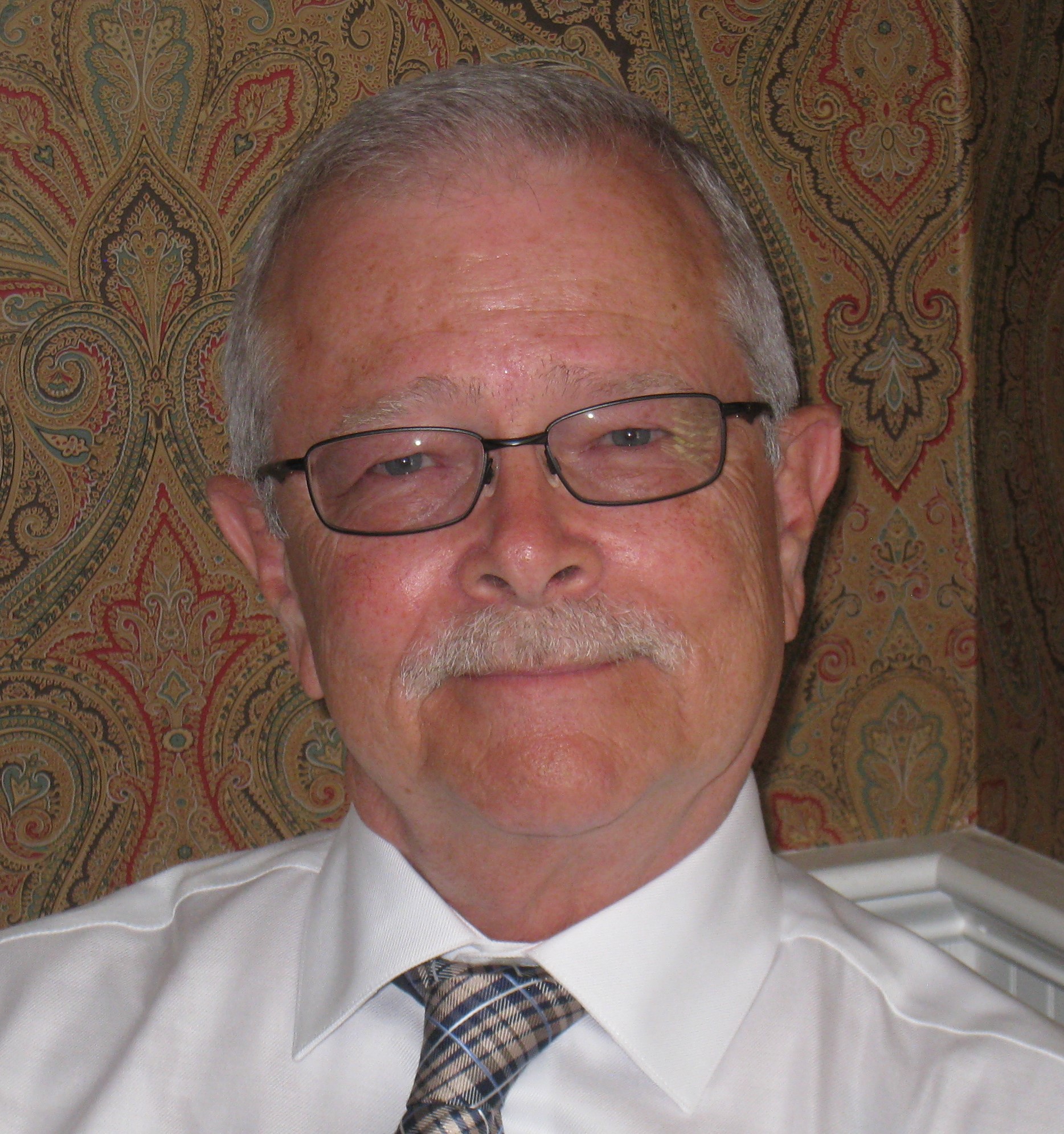 Realtor Strawberry Hill Real Estate
Strawberry Hill Real Estate
340 West Main Street
Hyannis, MA 02601
Email Website Phone: 508-775-8000 Toll Free: 800-882-8586 Fax: 508-775-8804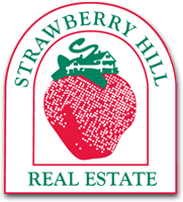 About Gary
My life seems to go in stages of about 20 years each. The first stage was care free. I grew up in the suburbs of NYC and had a good, happy life. I was a drummer in a rock and roll band with four of my buddies, and was a member of my high school's gymnastic team. Spending three days at the Woodstock Festival is my claim to fame and something I will never forget along with summers on the Cape.
My Navy years comprised stage two. I spent 20 years in the nuclear submarine service and punched a lot of holes in the ocean. I loved the travel, and life in general on the subs was amazing. When I retired from the Navy I had to return to the place I always loved, Cape Cod. I wonder if this stage of my life has anything to do with my glowing in the dark.
My next stage was all about formal education. Cape Cod Community College, UMASS Amherst, and 18 years as a secondary school teacher. I taught all levels of mathematics from pre-algebra to advanced placement calculus in a large urban high school and I absolutely loved it! It was a learning experience for me as well as my students.
Now (stage four) I find myself embedded in the wonderful world of real estate, working with the best broker this side of the Pecos! If I can help a seller move on, or help a buyer realize their dream, I will have accomplished a goal. If I can make the process of buying/selling a home more pleasant, I will have accomplished a goal. Come see me and check out my extraordinary customer care skills. You will be glad you did!