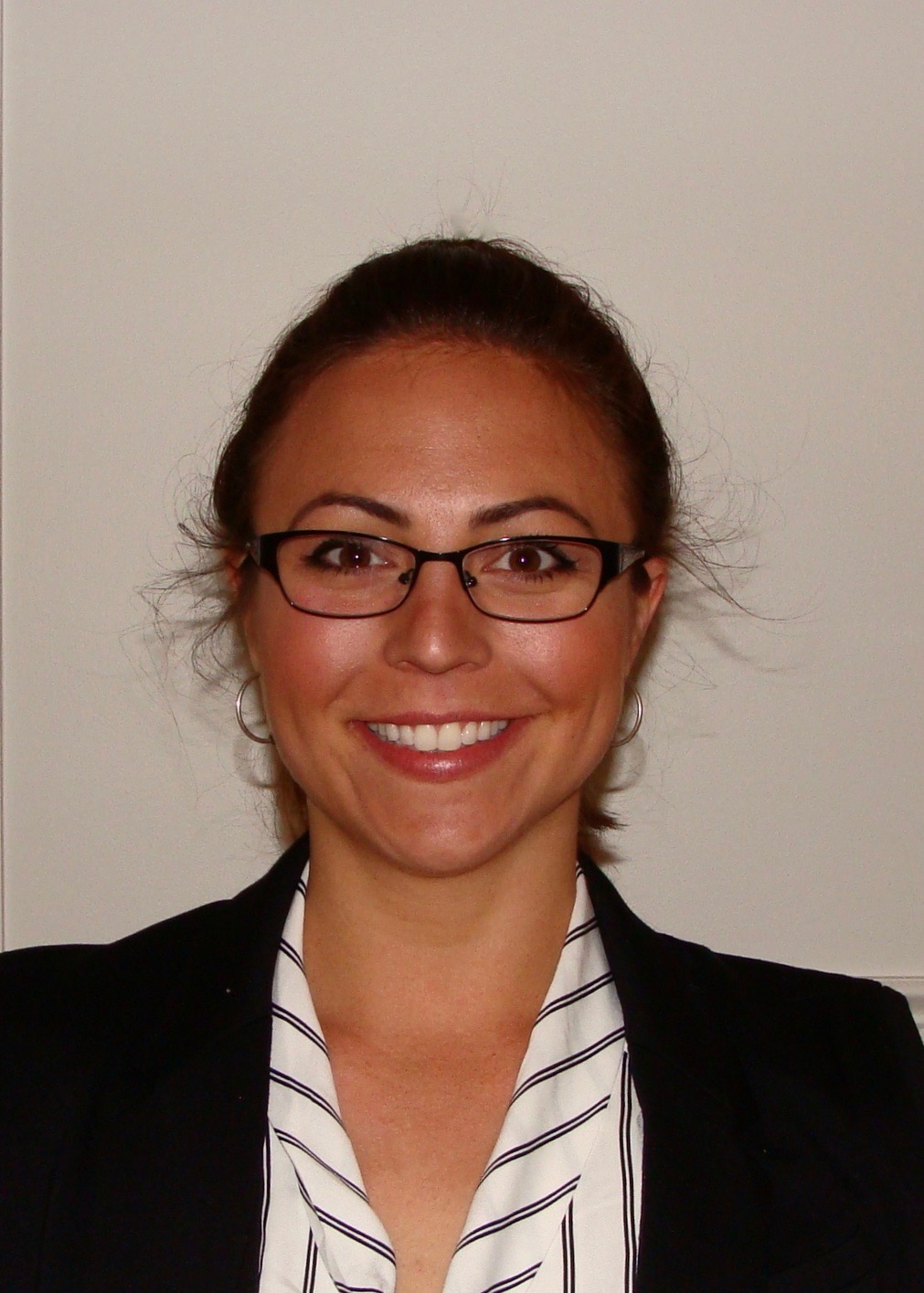 | Strawberry Hill Real Estate
Strawberry Hill Real Estate
340 West Main Street
Hyannis, MA 02601
Email Website Phone: 508-775-8000 Toll Free: 800-882-8586 Fax: 508-775-8804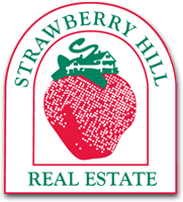 About Angela
Angela grew up off Cape surrounded by wonderful woodland and farms, but always vacationed on Cape Cod's beaches with her family in the summer. From a young age she loved the world of art and nature. The ocean and the Cape's natural beauty lured her to move here full time as soon as she graduated high school. She moved to Dennis and enrolled in college. She graduated with a liberal arts degree and was ready to enter the nursing program. Although she liked nursing, she still had a passion for art and design and longed to pursue a career that would allow her to enhance those skills.
As she finished her college career, and through the next six years, she helped her husband design commercial spaces and residential homes for his construction company. She also was the lead designer and project manager for several of their own projects, including their own home. Her ability to design and create beautiful and functional spaces was the perfect outlet for expressing her skills. During that time she discovered the unique perspective she could offer individuals looking to buy and sell their homes. Becoming a successful real estate agent was the next logical step.
Angela has put down roots in Hyannis where she has established her home with her family, and she plans to grow as a real estate professional.